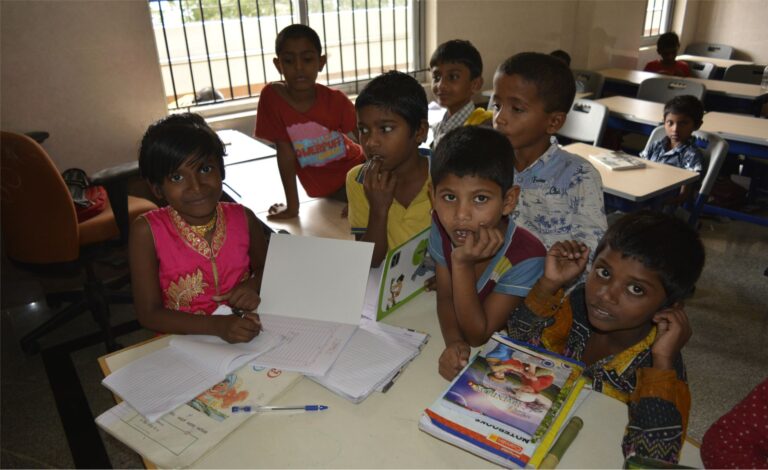 Samarthanam is a non-profit organization established in 1997 by Mahantesh G Kivadasannavar and Nagesh SP with a vision of building an inclusive society catering equal opportunities to the visually impaired, disabled and economically underserved. The founders, though visually impaired, looked beyond the various challenges to establish a society where the disabled will be respected as taxpaying individuals living with dignity. With diverse initiatives including Education, Skilling, Sports, Environment, Arts and Culture, Rehabilitation and Health and Nutrition, Samarthanam is an umbrella organization for people with disabilities supporting their endeavors at every level.
Over the years, Samarthanam has strived to erase the societal margins by sensitizing the society and in fact, the first visually impaired chartered accountant in India is a proud beneficiary of Samarthanam India. Samarthanam has achieved a humungous feat of transforming more than 60,000 lives for good in India.
Samarthanam USA is an effort towards carrying the ideology of inclusiveness overseas. It is an attempt to supersede the horizons of the Sustainable Development Goals at a global level with a plethora of philanthropic programmes aimed towards serving the disabled and the underserved in India and abroad along with the active participation of the US citizens and the NRI's.
An inclusive society free from discrimination where persons with disabilities become contributing members, living with dignity and respect.
To empower visually impaired, disabled and underprivileged people through developmental initiatives focusing on educational, social, economic, cultural and technological aspects.
Samarthanam envisions to touch at least 10,00,000 lives by 2030, providing comprehensive solutions to the disabled and underserved communities.