Dr.Varavani J. Dwarki
President
Varavani J. Dwarki, who prefers to go by "Dwarki", is from Bangalore, India and currently works as Executive Director in the Oncology division at Novartis, a leading healthcare organization.
Learn More ..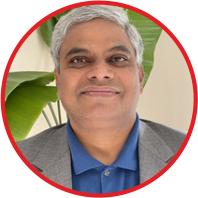 Irappa Arabhavi
Vice President
Irappa Arabhavi was born in a village near Belgaum, Karnataka. Irappa completed his Bachelor of Engineering in Computer Science from PDA College of Engineering Gulbarga, Karnataka.
Learn More ..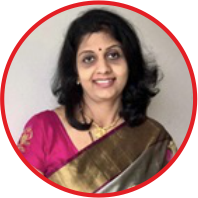 Sumana Madhu
Treasurer
Sumana Madhu is a Senior tax associate and comes from an accounting and customer service background. She has lived in Greater Boston area for more than two decades.
Learn More ..
Executive Committee Members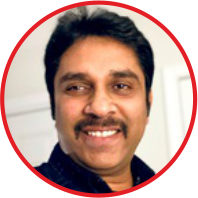 Madhusudan Akkihebbal
Executive Committee Member
Madhusudhan (Madhu) Akkihebbal is a software engineer in the Greater Boston area, working in the field of Information Security. Over the past two decades, Madhu has been part of several cultural and artistic initiatives.
Learn More ..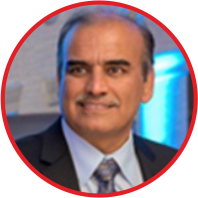 Ramesh Yalakkishettar
Executive Committee Member
Ramesh is a software engineer, native of Dharwad, living in USA for over 22 years, actively volunteers in various non-profit organizations and contributes his time and effort to several community and cultural activities.
Learn More ..
Sudhakara Rao
Executive Committee Member
Sudhakara Rao is a chemist by background and an IT professional by career. He hails from Bantwal Tq of Mangalore district and did his Masters in Chemistry at Mysore University.
Learn More ..
Rajanna Heggadahalli
Executive Committee Member
Rajanna Heggadahalli is a resident of Southborough, Massachusetts, and is originally from Heggadahalli, Gundlupet, Chamarajanagar district. He has a Master's in Information Systems from Northeastern University and is an IT Management professional at Boston Consulting Group for the last 21 years.
Learn More ..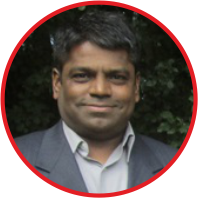 N.B. Patil
Executive Committee Member
N.B. Patil has been in the US for more than 21+ years and is originally from Dharwad. He has a bachelor's degree in Electronics and Communication Engineering and held various roles within Bose and worked across many divisions.
Learn More ..