Undo Hunger. Save a Life. Build a Future.
Serving wholesome meals, building sharper minds!
India is home to one of one-third undernourished population in the world. 1 in every 4 children is malnourished. Children struggle to stay in school because of hunger.
At Samarthanam Trust for the Disabled, health and nutrition is one of our major initiatives. We want to start young, feed our children and end hunger in the classroom. We ensure that wholesome hygienic meals are prepared in automated kitchens and served across 51 schools in Karnataka.
Program Goal
Our goal with the mid-day meal program is to break the cycle of hunger and malnutrition, build access to improved nourishment and encourage academic performance.
Benefits
Improved literacy levels
Controlled dropouts
Sharper minds, better thinking.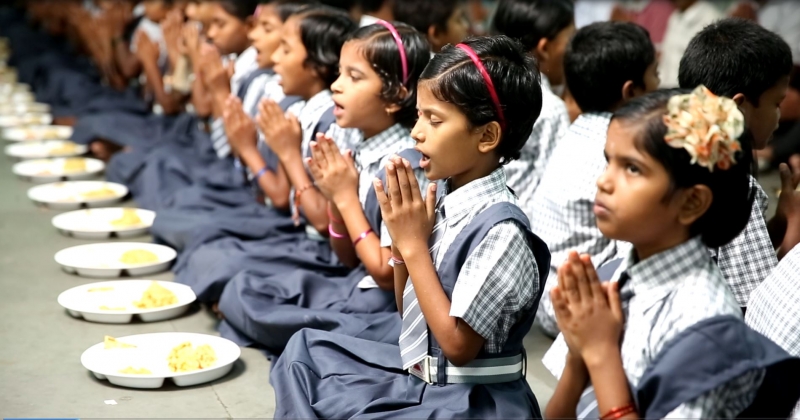 It just takes $100 to provide a healthy meal for many children!